PARKER'S BEST COFFEE SHOPS
Parkers Best Coffee Shops is an easy one for us. We have 3 amazing places in Parker that offer delicious coffee and a great atmosphere. Each one has their own unique story and each one is tested and approved by us.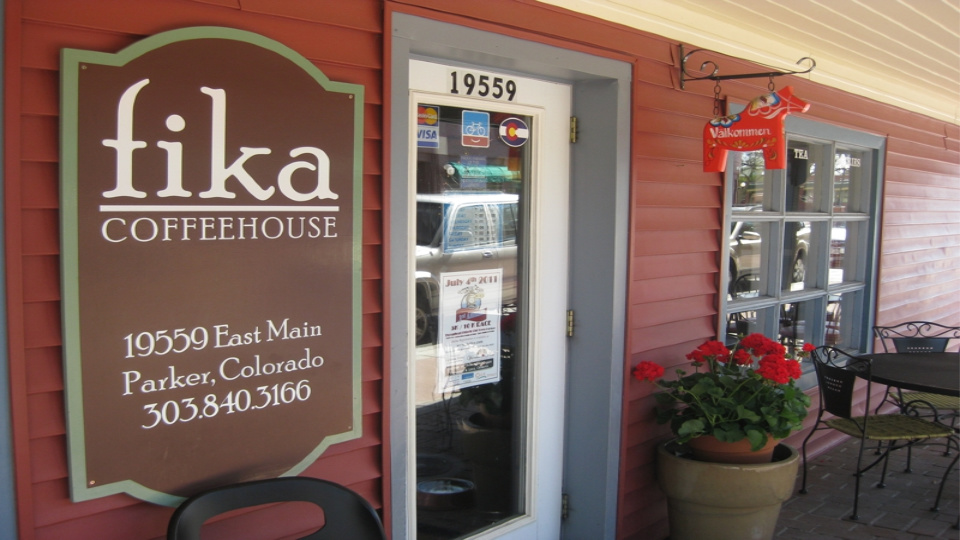 First on the list is FIKA Coffeehouse. They have two locations, one off of Mainstreet in Downtown Parker and one in Idyllwilde next to Legend High School.  We had the opportunity last week to meet with the owner of FIKA who is a local family man and loves his business (rightfully so). The coffee beans are from a local Denver Wholesaler and taste incredible. They also have italian soda with cane sugar and other local ingredients. Settle into one of their many quiet booths or seating areas and you have a perfect Parker Coffee Shop!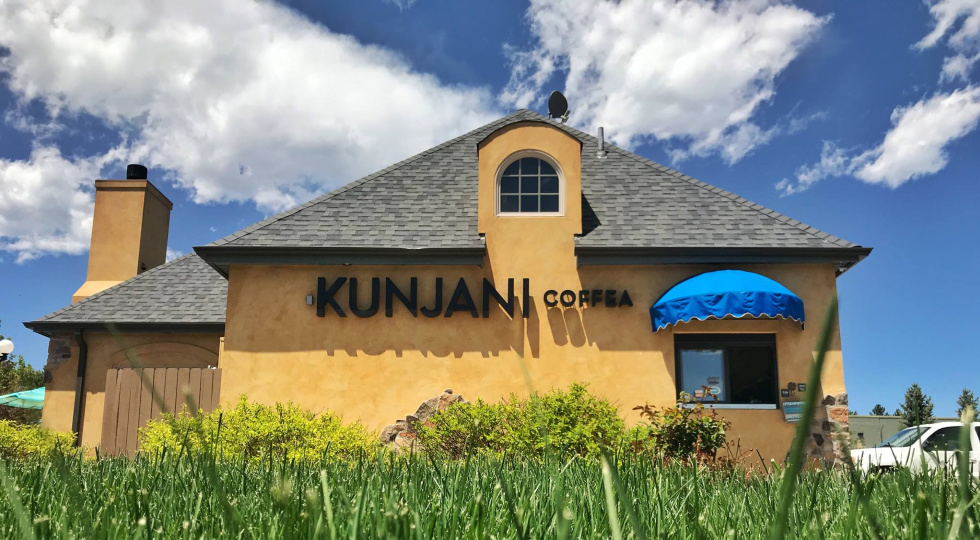 Next on the list is Kunjani Coffeehouse. They have one shop in Parker off of Lincoln & Jordan Road behind Chase Bank. What we love about Kunjani is they are more then a cafe, they have a Vision and a Mission for Colorado residents. They use some of their profits for at risk youth in Colorado for girls who are survivors of trafficking. Their coffee and other hot drinks taste delicious and they also have yummy treats for humans and furry kids. The lobby is comfortable, trendy and perfect for hanging out which makes this one of the Best Parker Coffee Shops.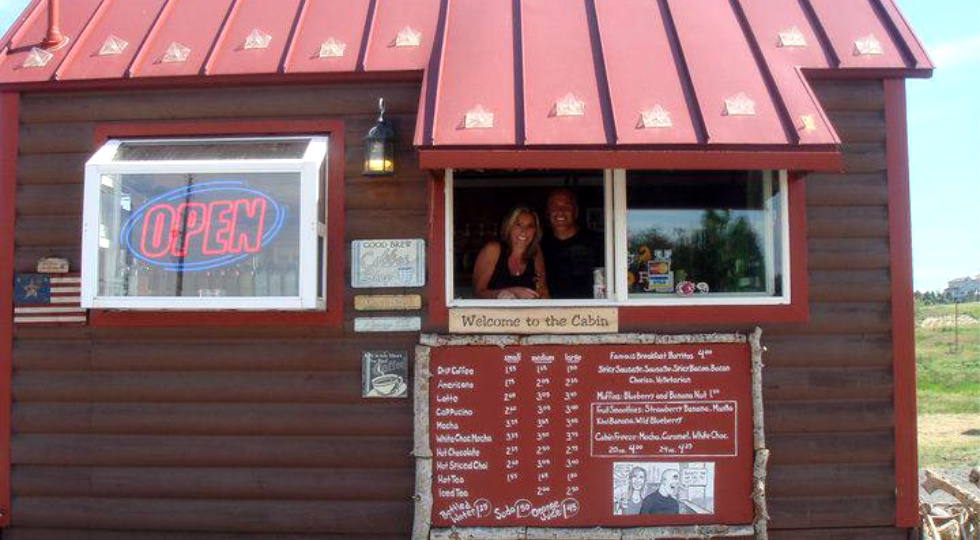 Last but certainly not least is the Coffee Cabin.  They have a cute cabin off of Parker Road across from The Harley Davidson shop. The great thing about Coffee Cabin is the simplicity of it. You can drive up, order your great tasting coffee and be done in a matter of minutes. It is wonderfully easy and is perfect for those days where you are in a rush but still want great coffee, which is why its one of the Best Parker Coffee Shops.