We are ALL doing our part to stop the spread of the Coronavirus by Self-Quarantine. We understand the necessity of this and so we are here to provide you with the Best way to stay healthy & stay happy.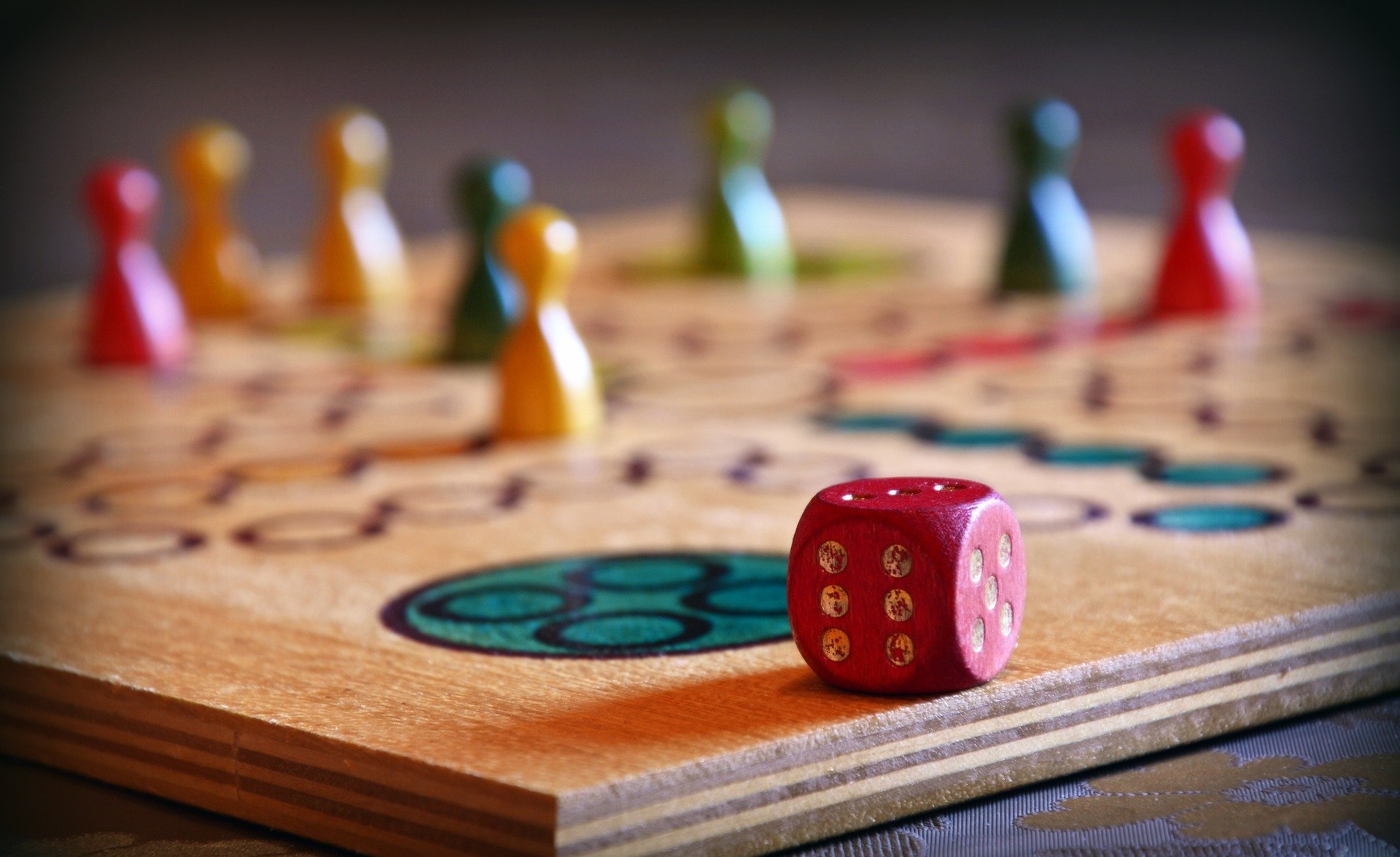 BEST KIDS INDOOR ACTIVITIES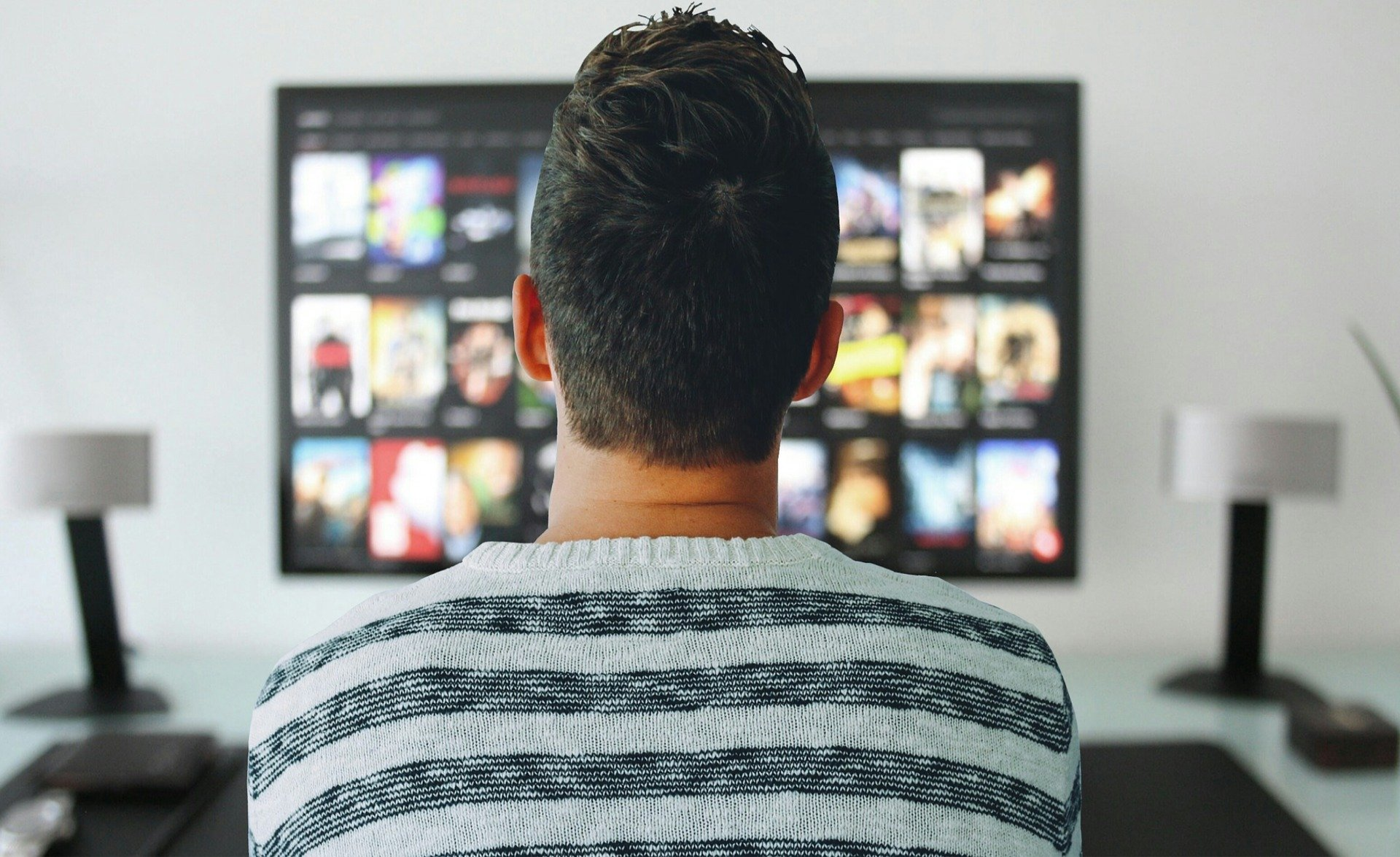 BEST NETFLIX BINGE WATCHES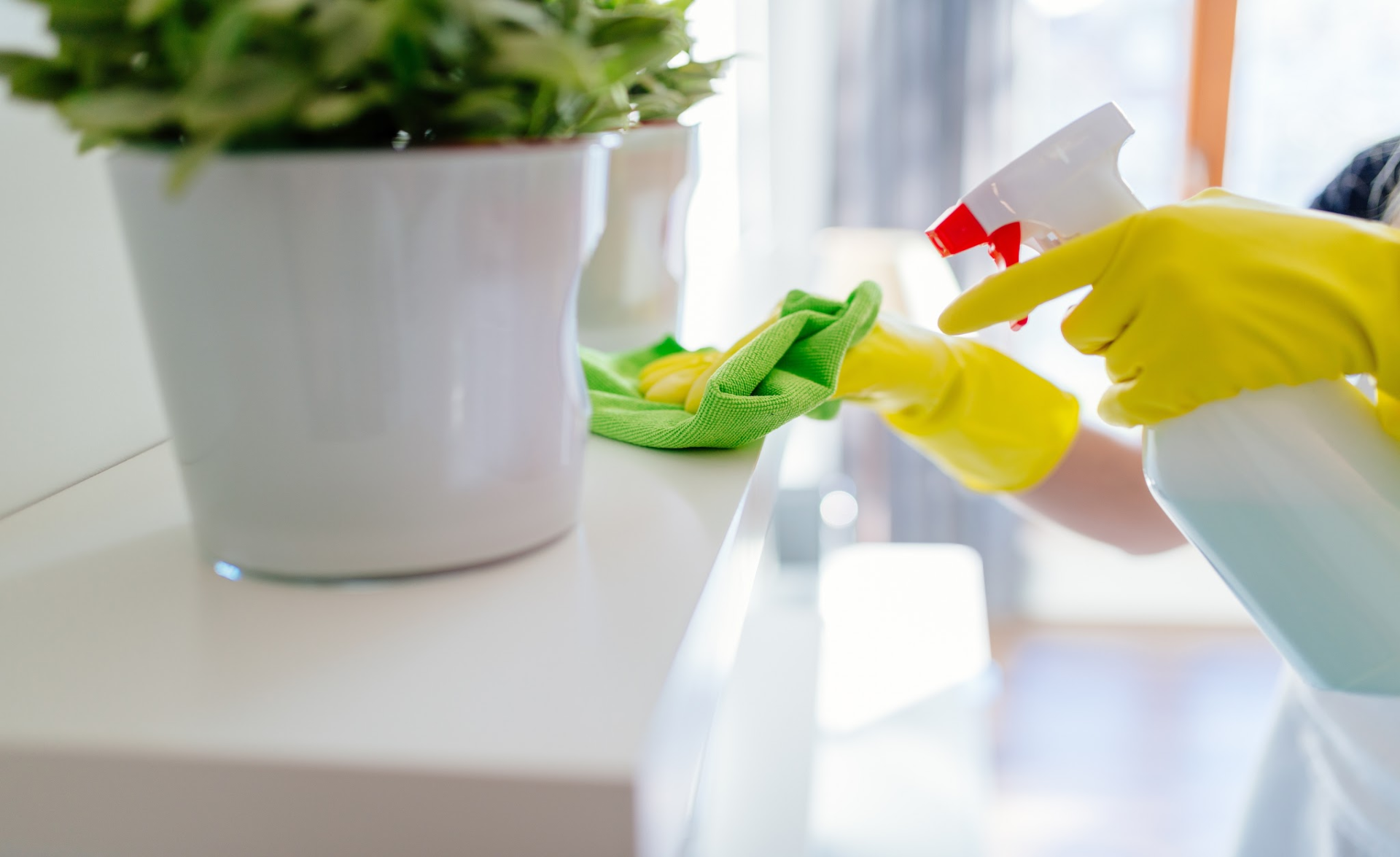 NEVER MISS A THING IN PARKER
Get a FREE list of fun upcoming events delivered to your inbox weekly!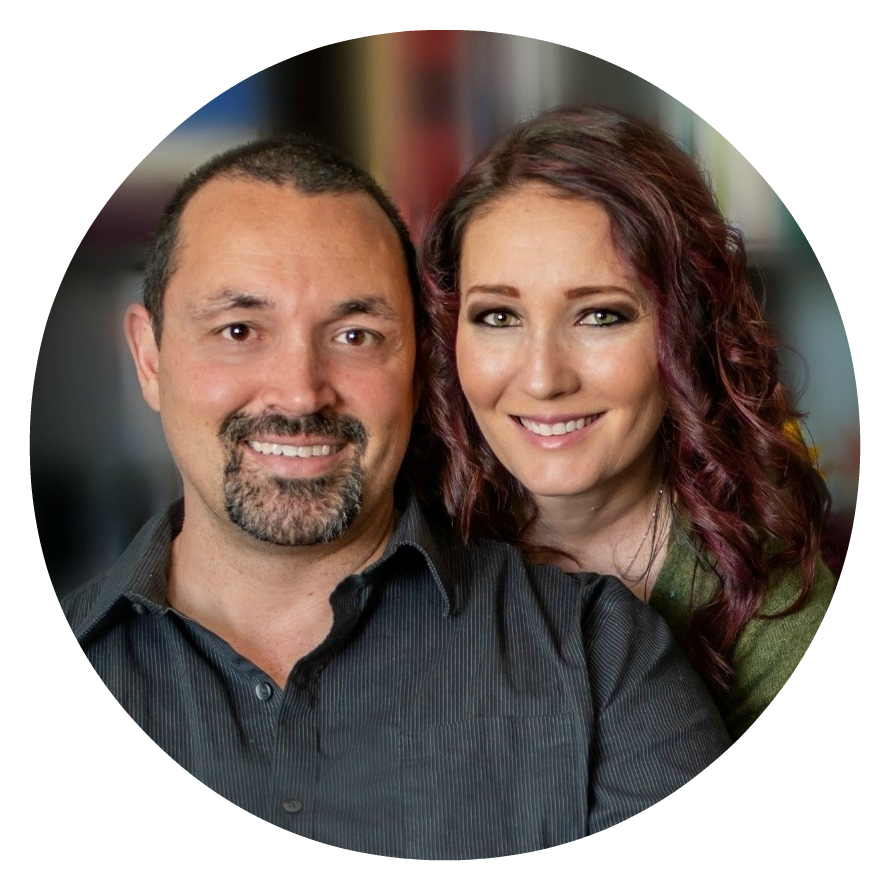 BRANDI & CORY WILKS REALTOR
We are movers and shakers, lovers of all people, parents to 4 wonderful kids, local Parker Experts, and Realtor to the Greater Metro Area. We are proud to lead this strong tribe of Parker Residents and party with them at the hottest venues, restaurants, and events! Join us as we explore the most amazing activities in and around Parker.
"Cory was outstanding to work with. His wealth of knowledge was a tremendous resource throughout my entire journey of prepping, listing, selling and buying a new home. He was spot on in predicting best time to list as well as what price to list at. His partner, Brandi was tremendously supportive in staging our home, highlighting features to potential buyers and always being available to answer questions and show us properties. We are so thankful to have cultivated a relationship with a dream team who got us into the perfect home!"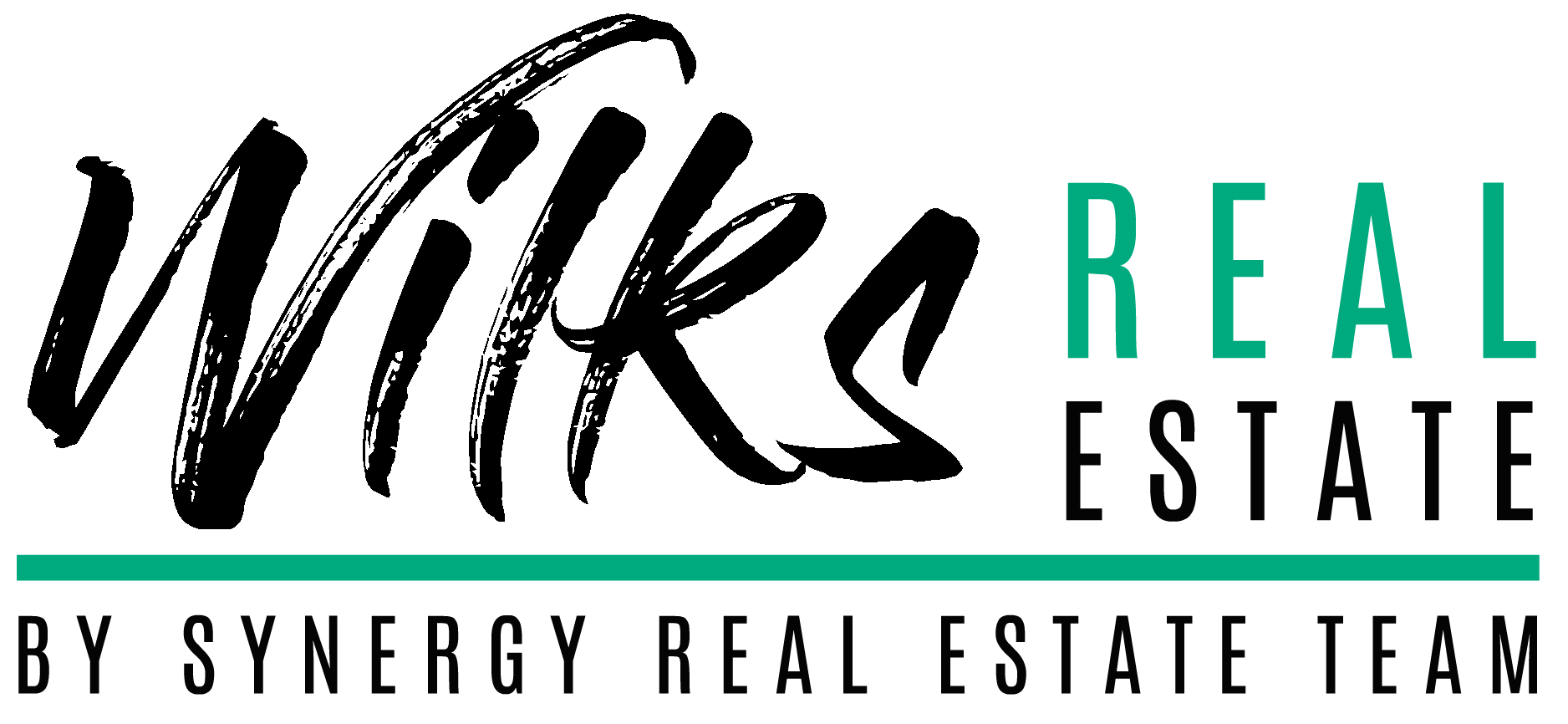 WilksRealEstate.com
Wilks Real Estate is owned by Synergy Real Estate Team
CO Lic.# EC100038194
Never Miss a Thing in Parker! Get a FREE list of fun upcoming events delivered to your inbox weekly!