NEW BUILD VIDEO SERIES
Members can access our FULL Video Series of all the New Build Communities in Parker for FREE. Discover more today by signing up below!
WHY HIRE US FOR YOUR NEW BUILD?
Did you know there are 14 new communities in Parker? Did you also know we have interviewed each of those builders and have walked each Model home in all 14 communities? We save you over 50 hours of your time doing all the "homework" for you on each community. Find out more on our Live Facebook Series or click on the New Builds section for Member Access.
Guess what, if you hire us to be your buyers agent for the purchase of your New Build you pay $0 for our commissions? That's right, we get paid by the Builders to represent you in the purchase! AND if you don't have a Realtor you will pay MORE for your home.
WE'RE BUILDERS AS WELL
We are also Investor Builders so when you combine the 16+ years of Real Estate experience along with our success as Builders, you get a true Master. We catch many issues with new builds due to oversights on the builders part, before they become a major issue and cause delays on your home.
CHOOSING THE BEST
Not all Builders are made equal. Are things like Energy Efficiency or Community Ammenities important to you? Some Builders excel on these points where others fall short. We know the best communities and Builders and you benefit from that knowledge!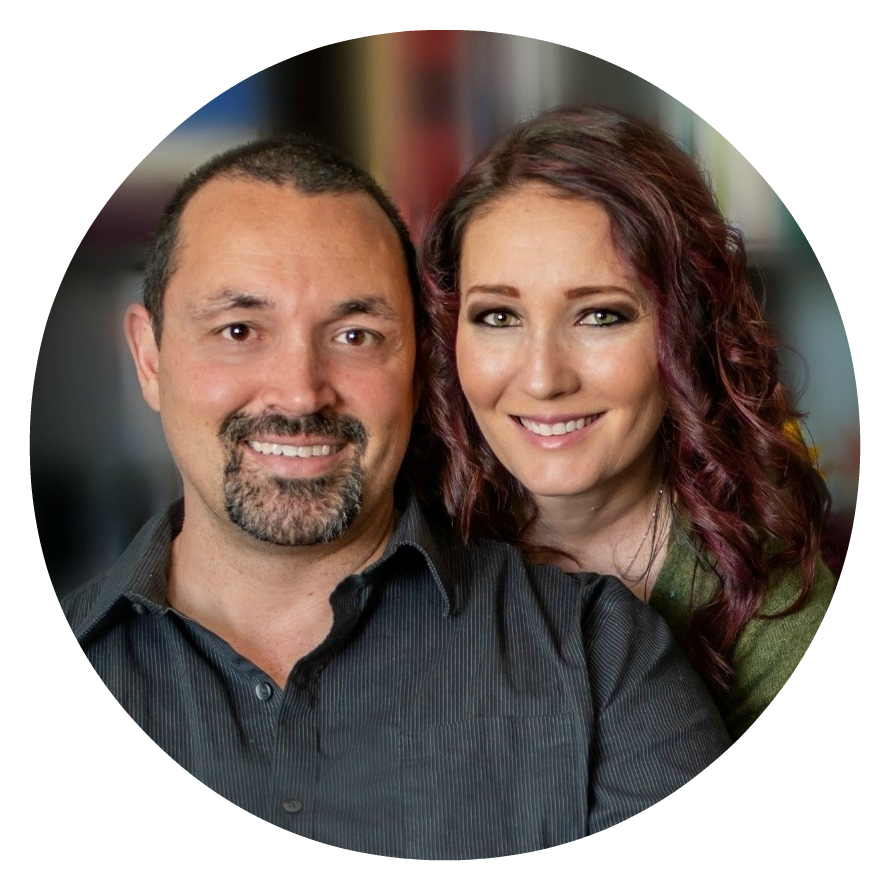 ARE YOU LOOKING TO BUY A HOME IN PARKER THIS YEAR?
I have compiled a FREE report of homes for sale right here in Parker priced UNDER $600,000. Some of these homes even qualify for Special Financing Programs!