EXCLUSIVE CLIENT BENEFITS
Our clients receive all of these professional services at no additional cost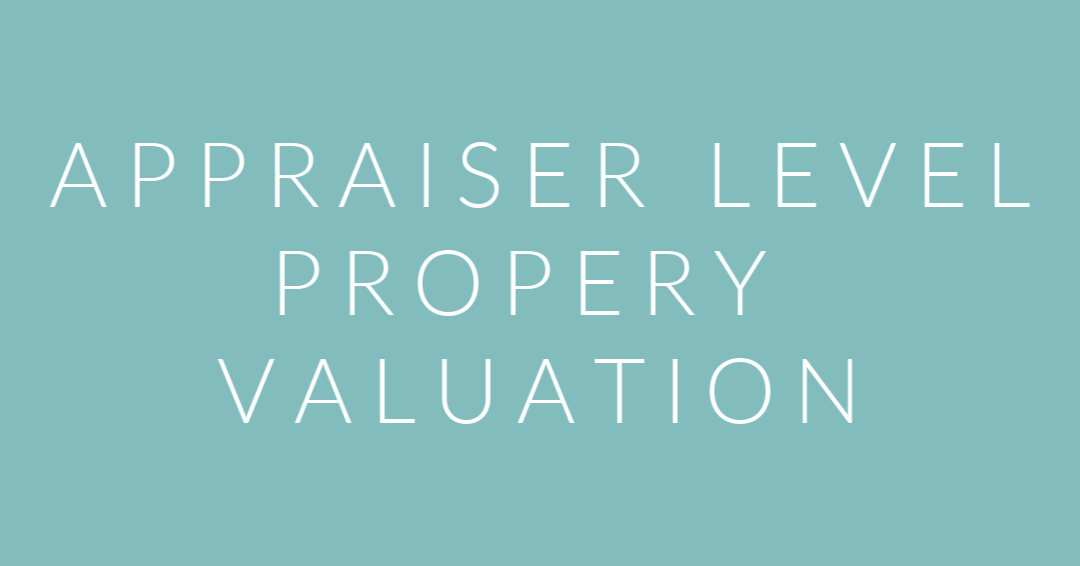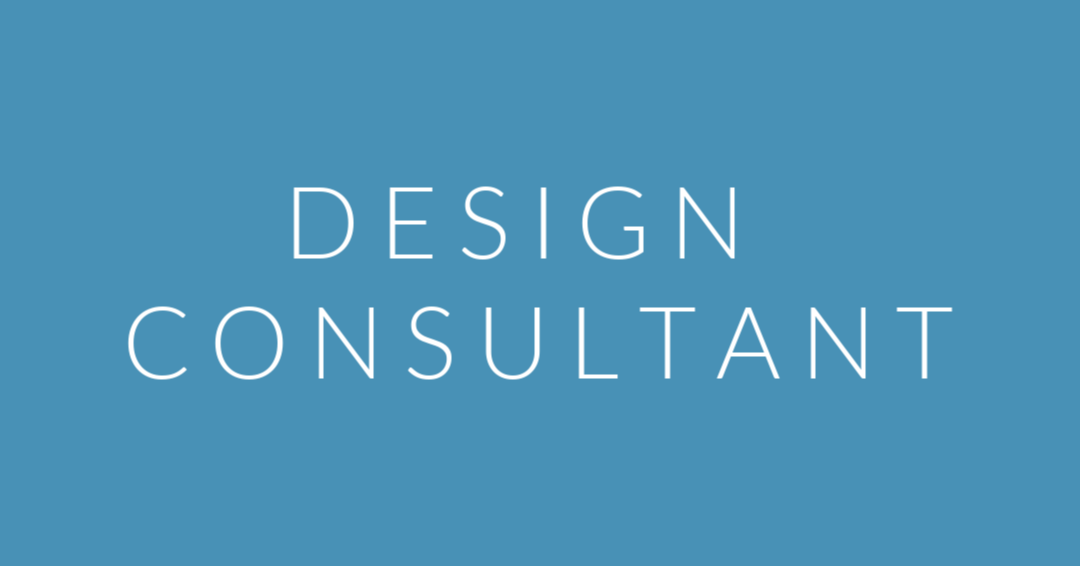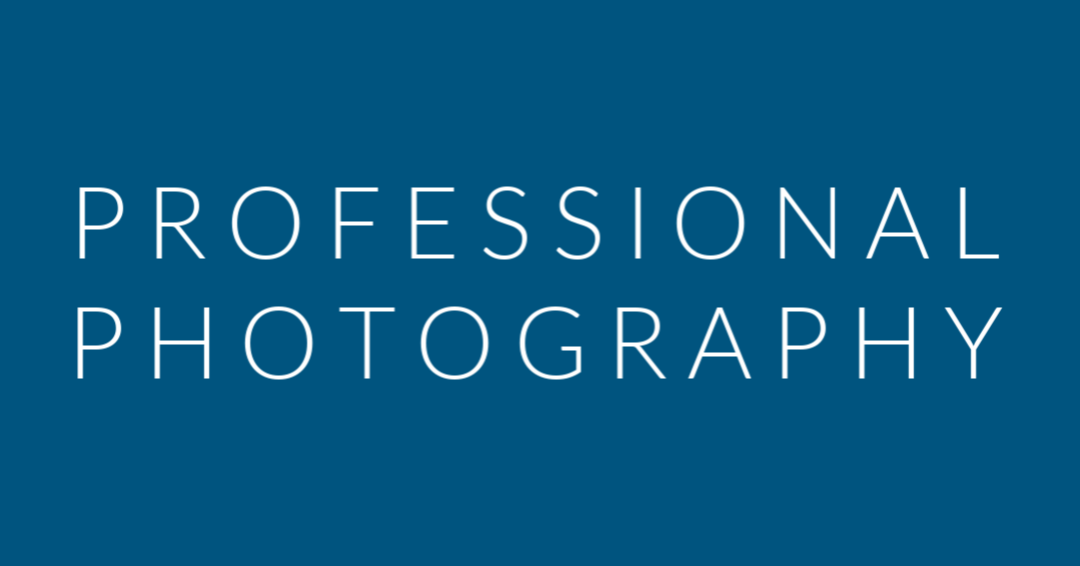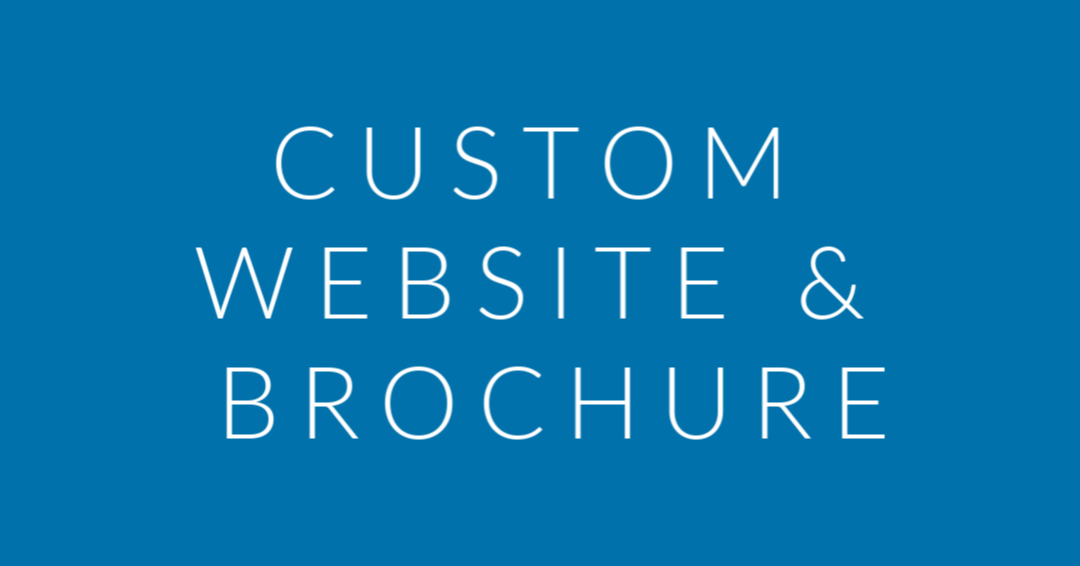 Join a strong tribe of Parker residents who get exclusive access to information that can't be found anywhere else! We have neighborhood market reports, instant home valuations, and an exclusive guide that will show you how to sell your home for more money and in less time!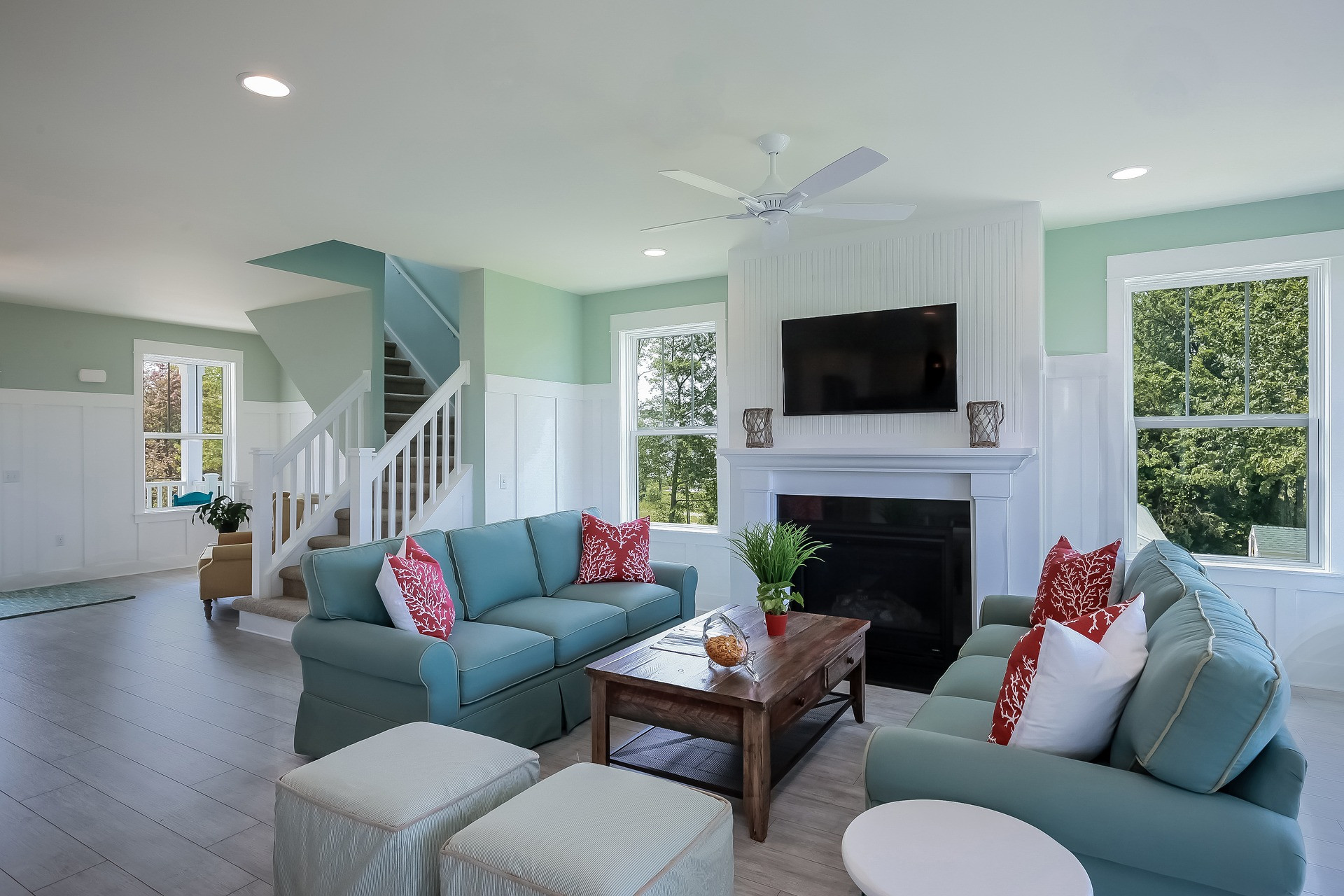 HOW MUCH IS YOUR HOME ACTUALLY WORTH?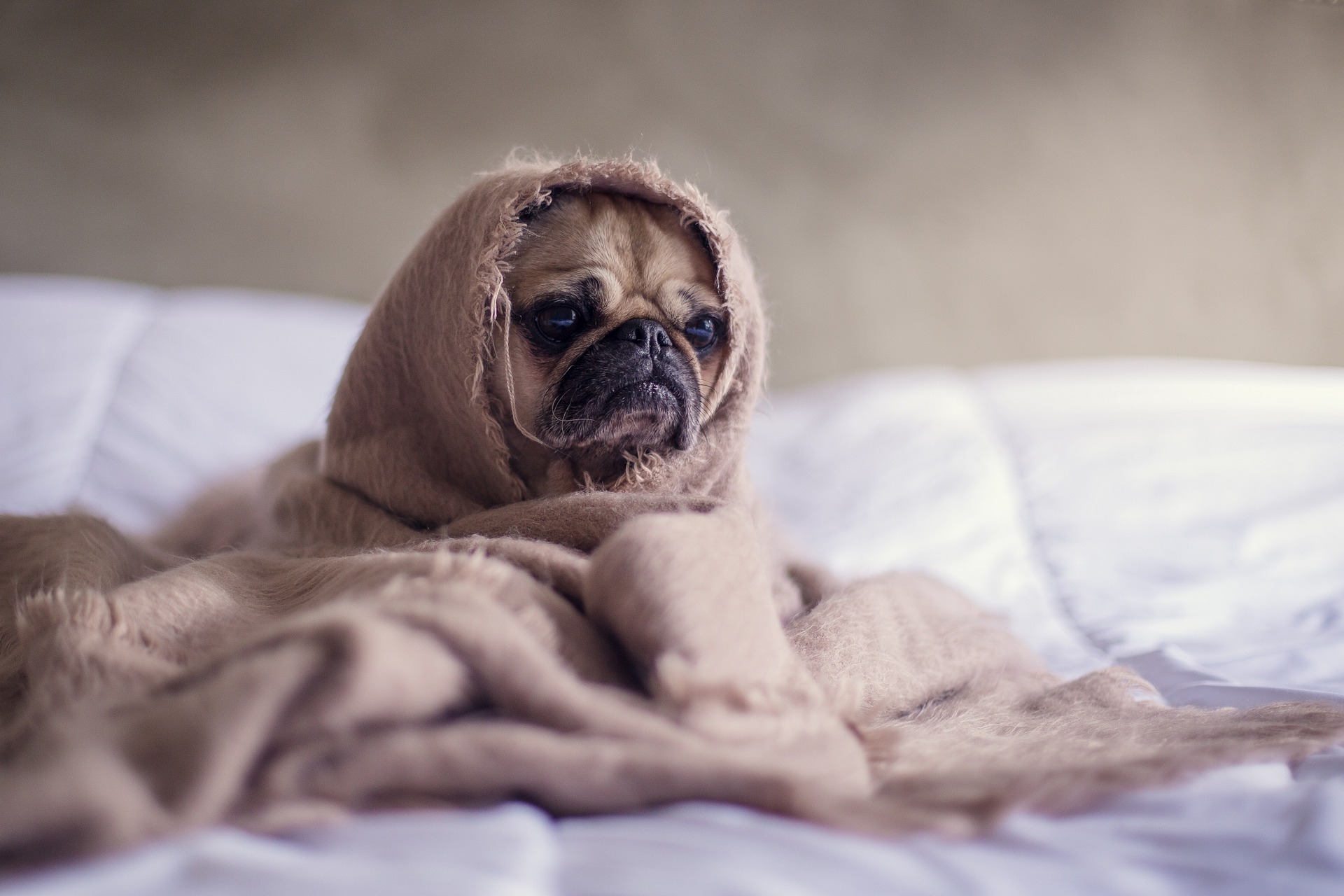 10 WAYS YOU'RE TURNING OFF POTENTIAL BUYERS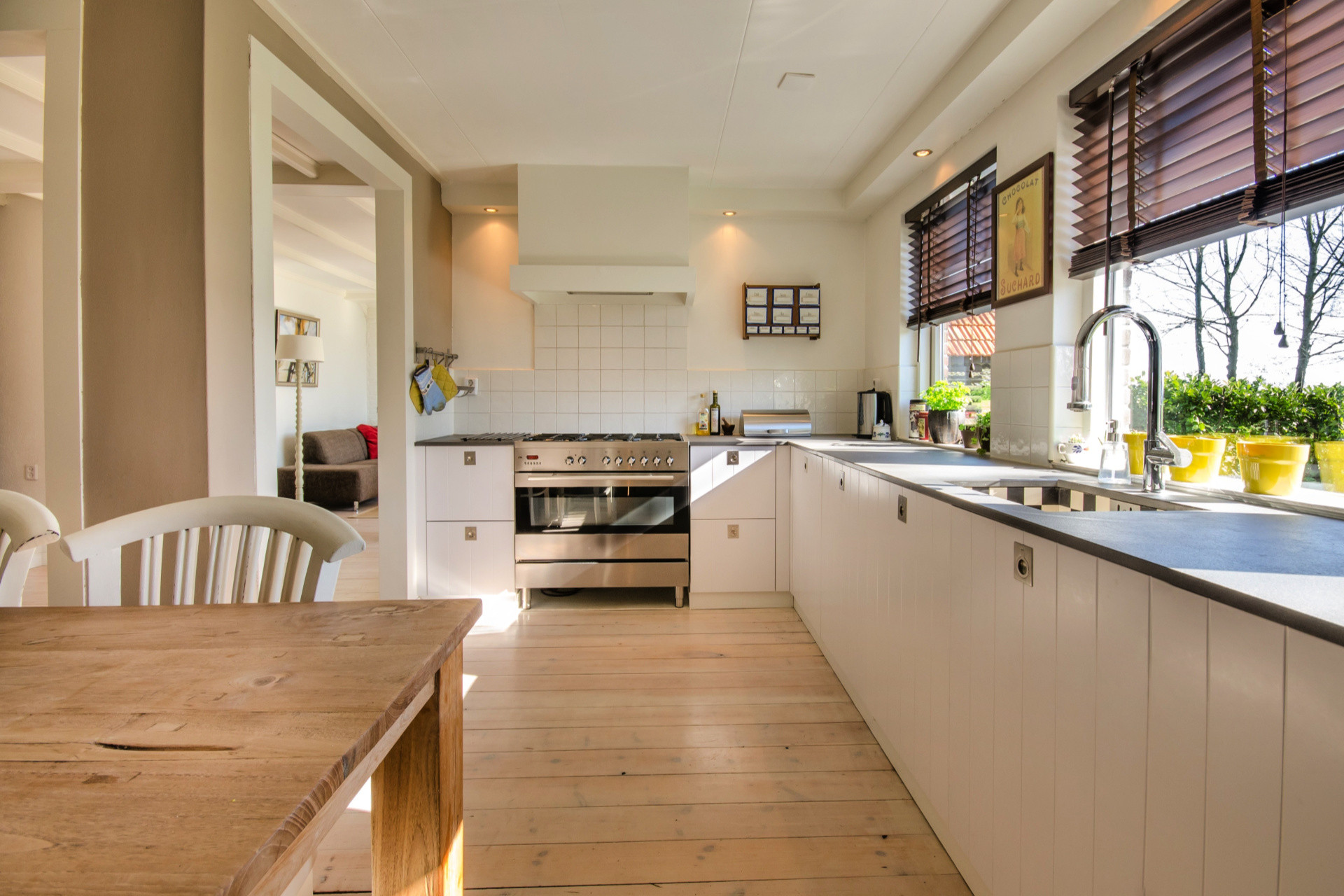 HOW TO SELL FOR MORE MONEY  & IN LESS TIME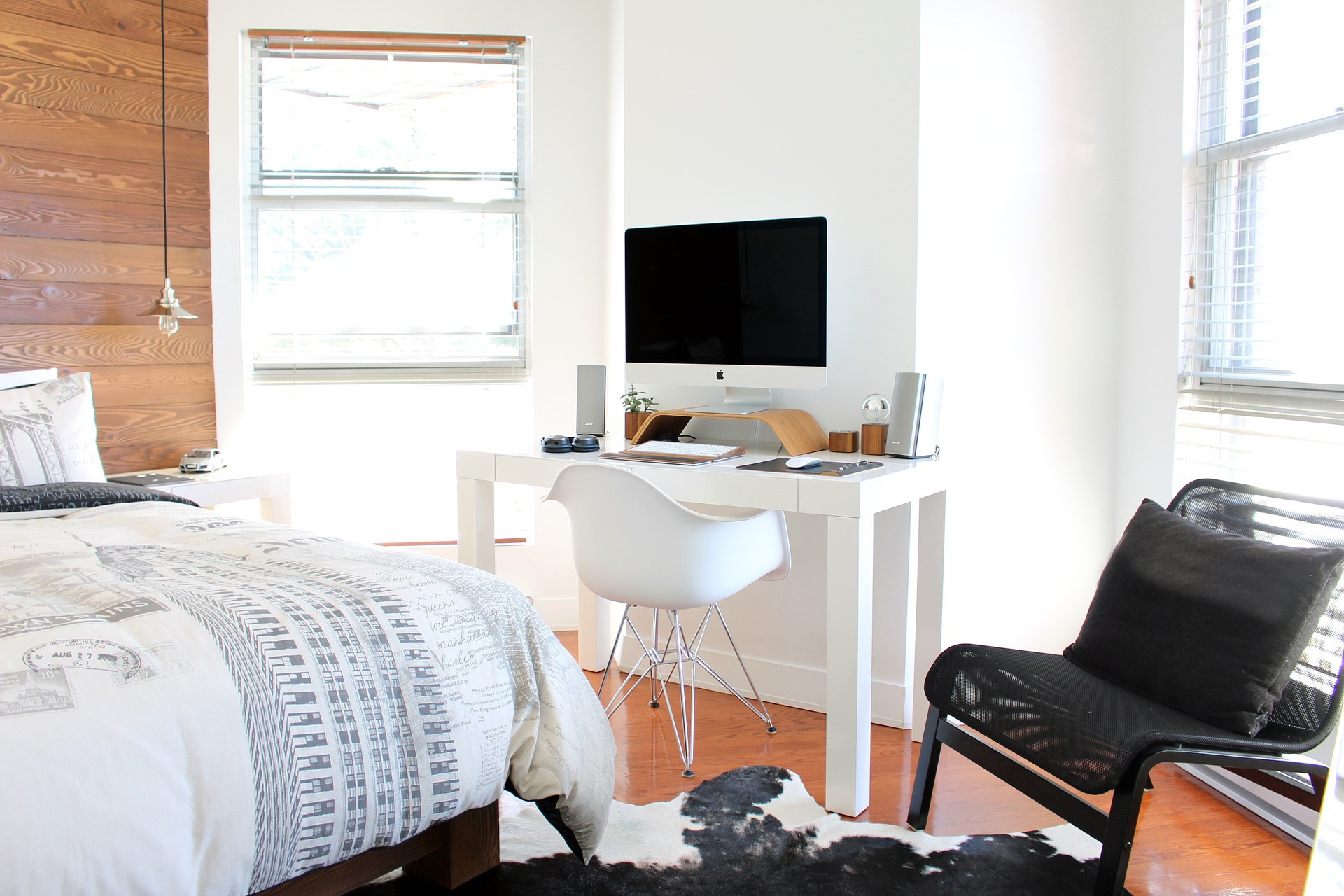 COMMON RESIDENTIAL BUILDING CODE VIOLATIONS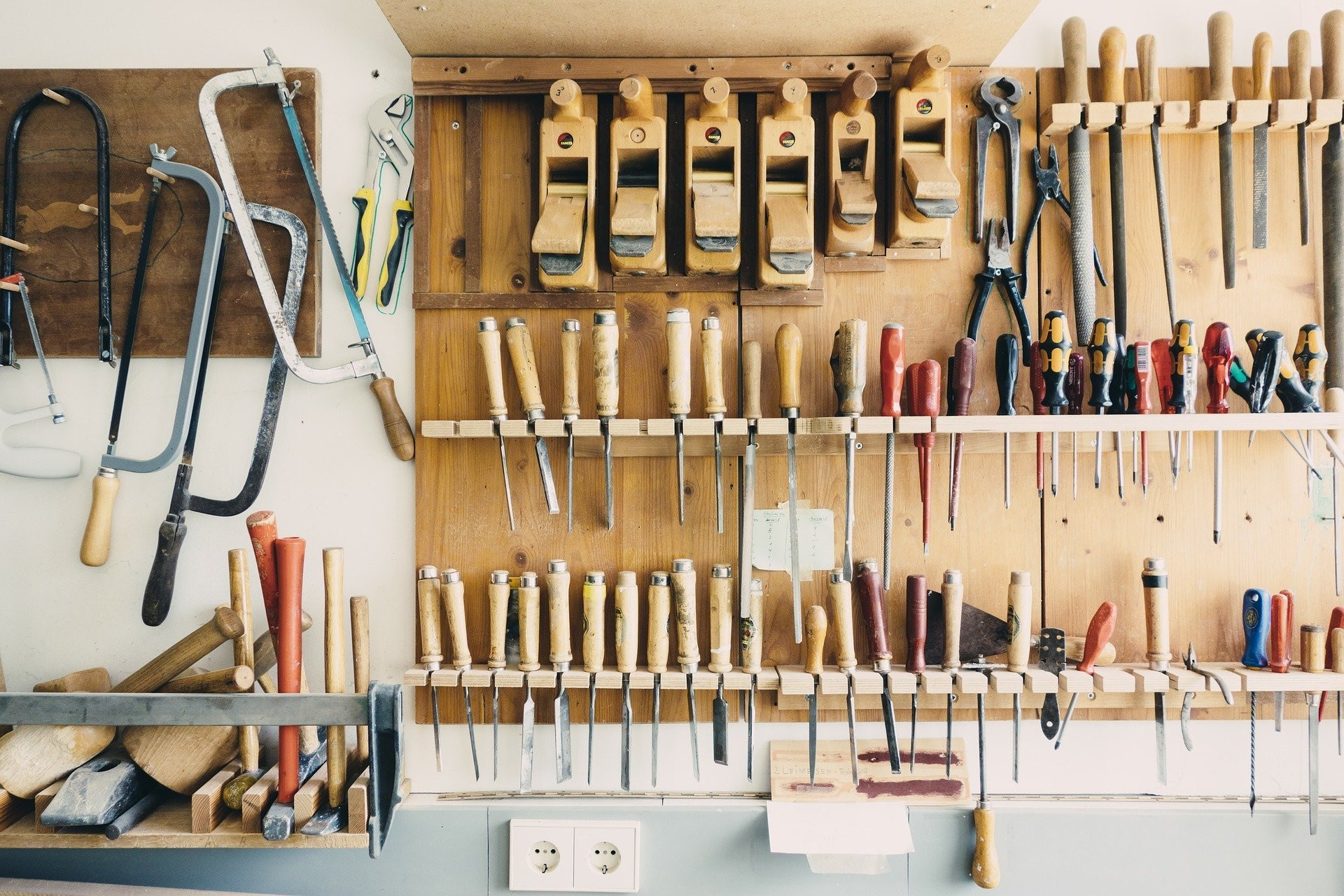 CAN YOU SELL A HOME WITH  CODE VIOLATIONS?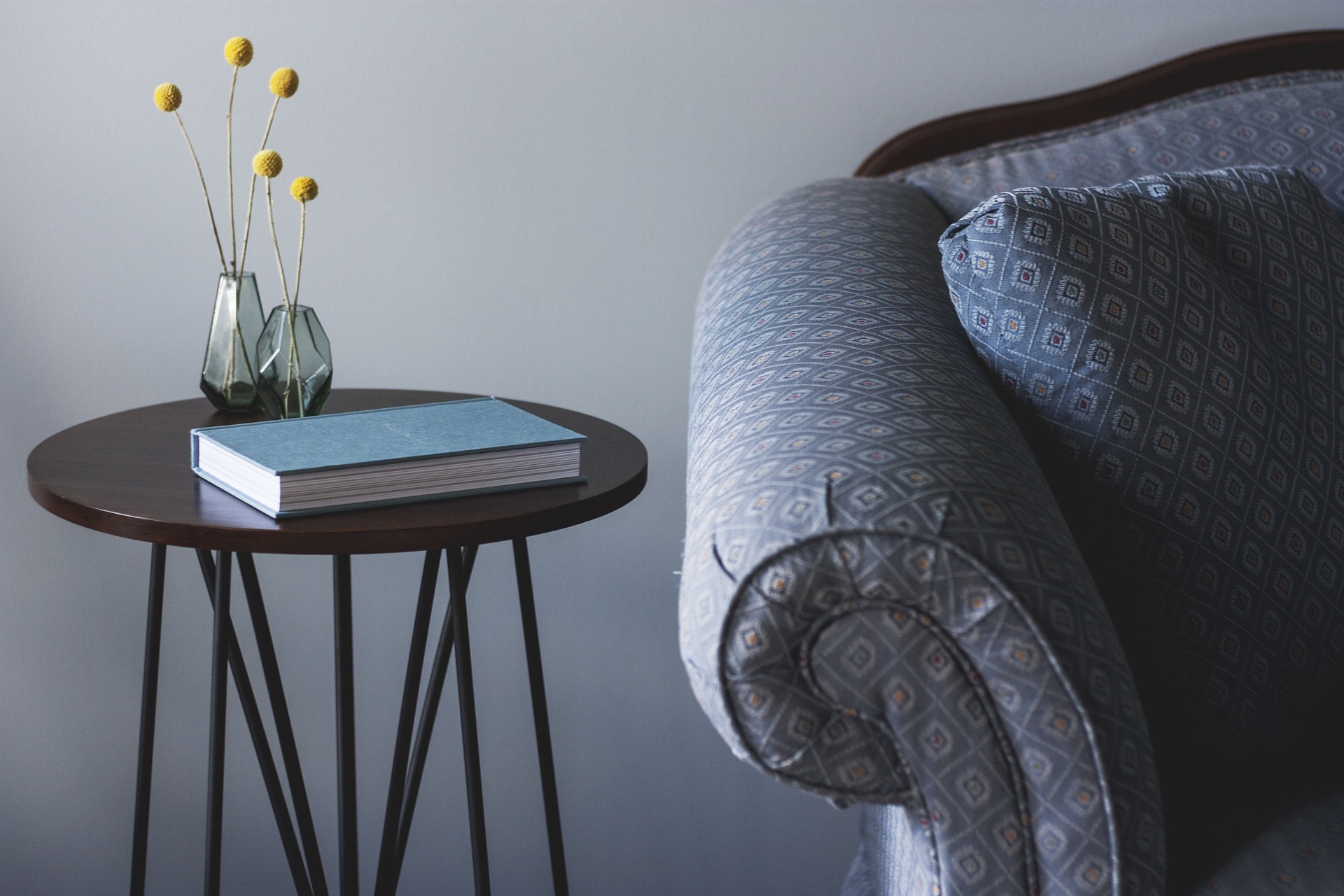 10 WAYS TO SAVE ON HOME INSURANCE PREMIUMS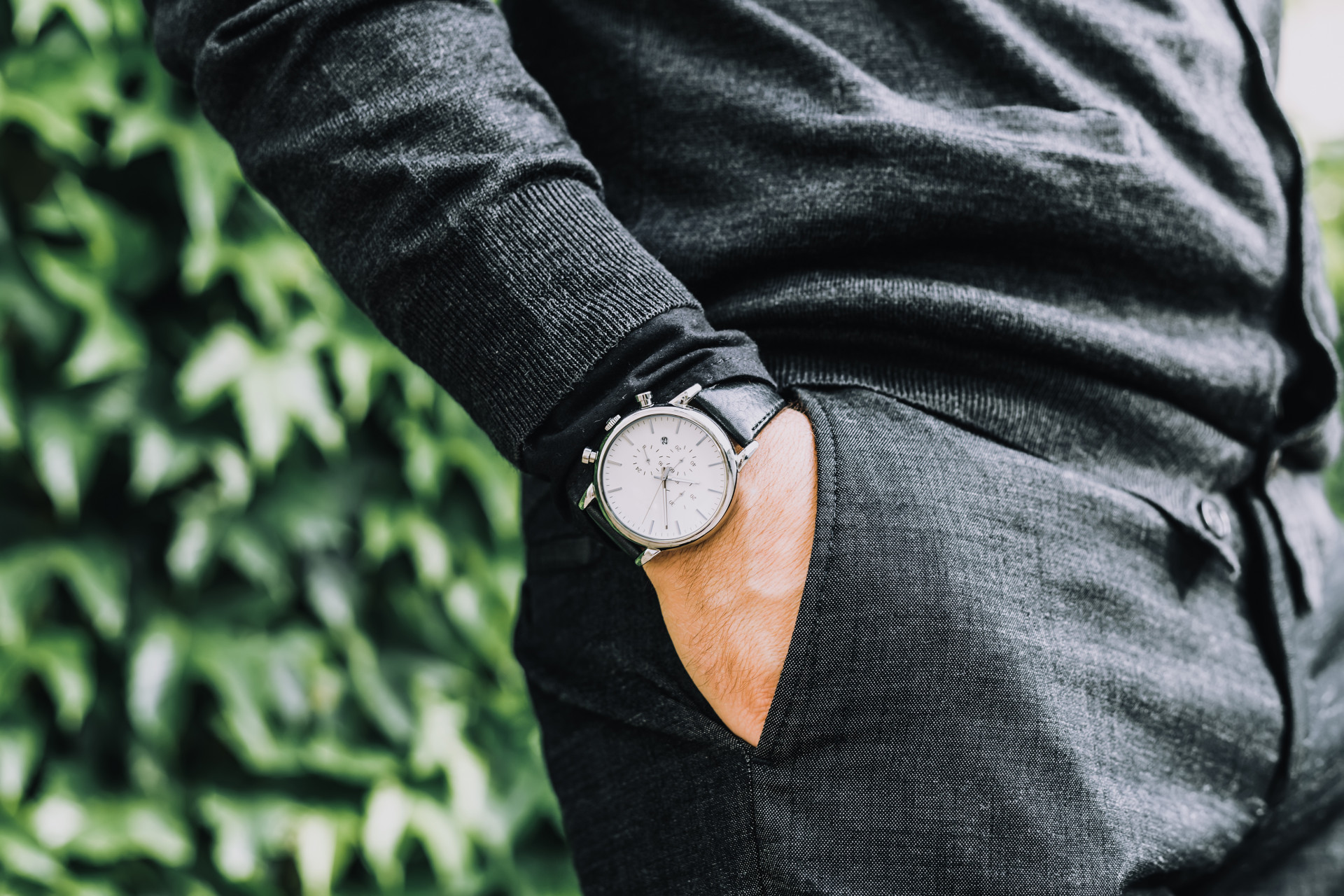 5 COMMON ITEMS BUYERS & SELLERS DISPUTE OVER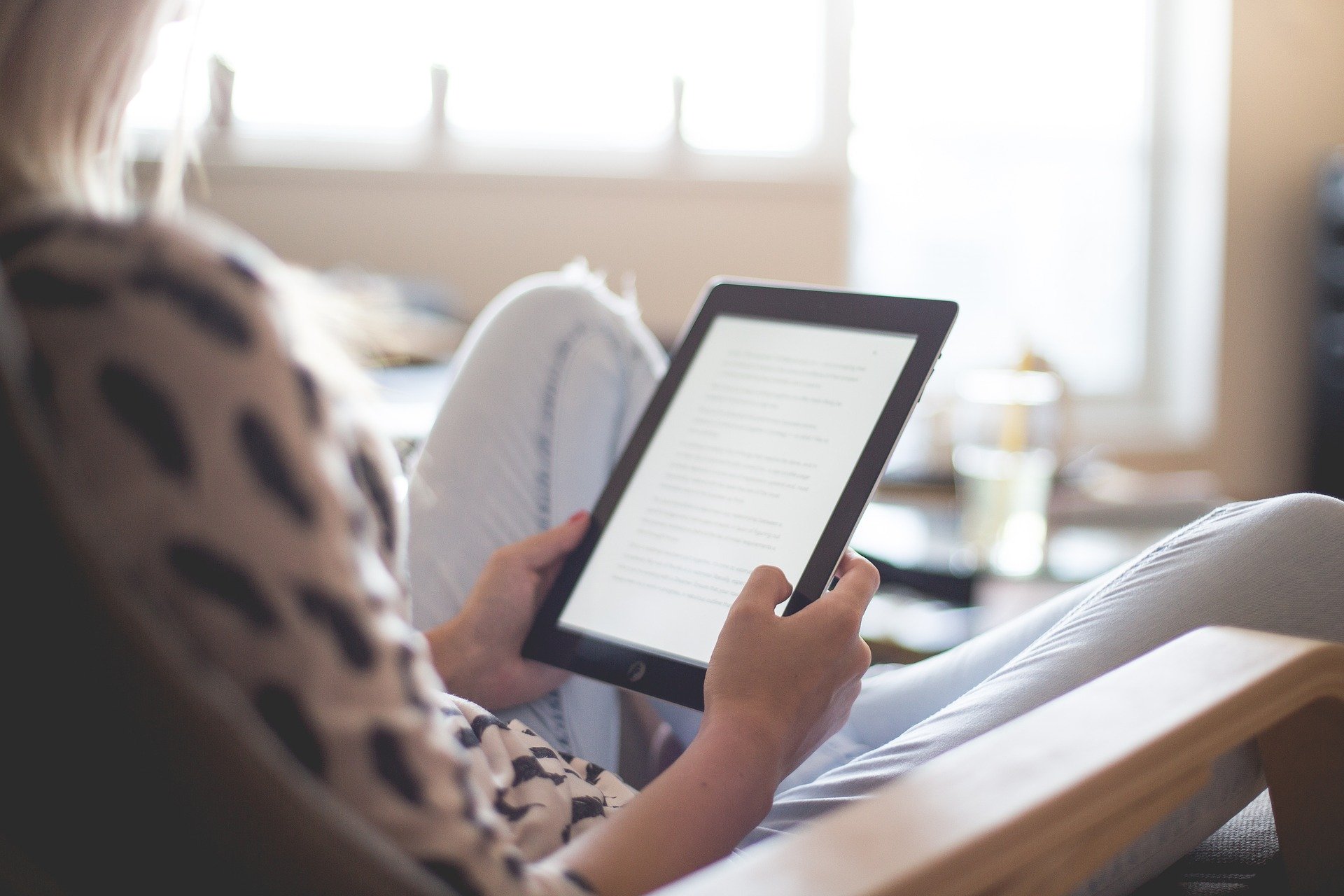 EVERYTHING YOU NEED TO KNOW ABOUT APPRAISALS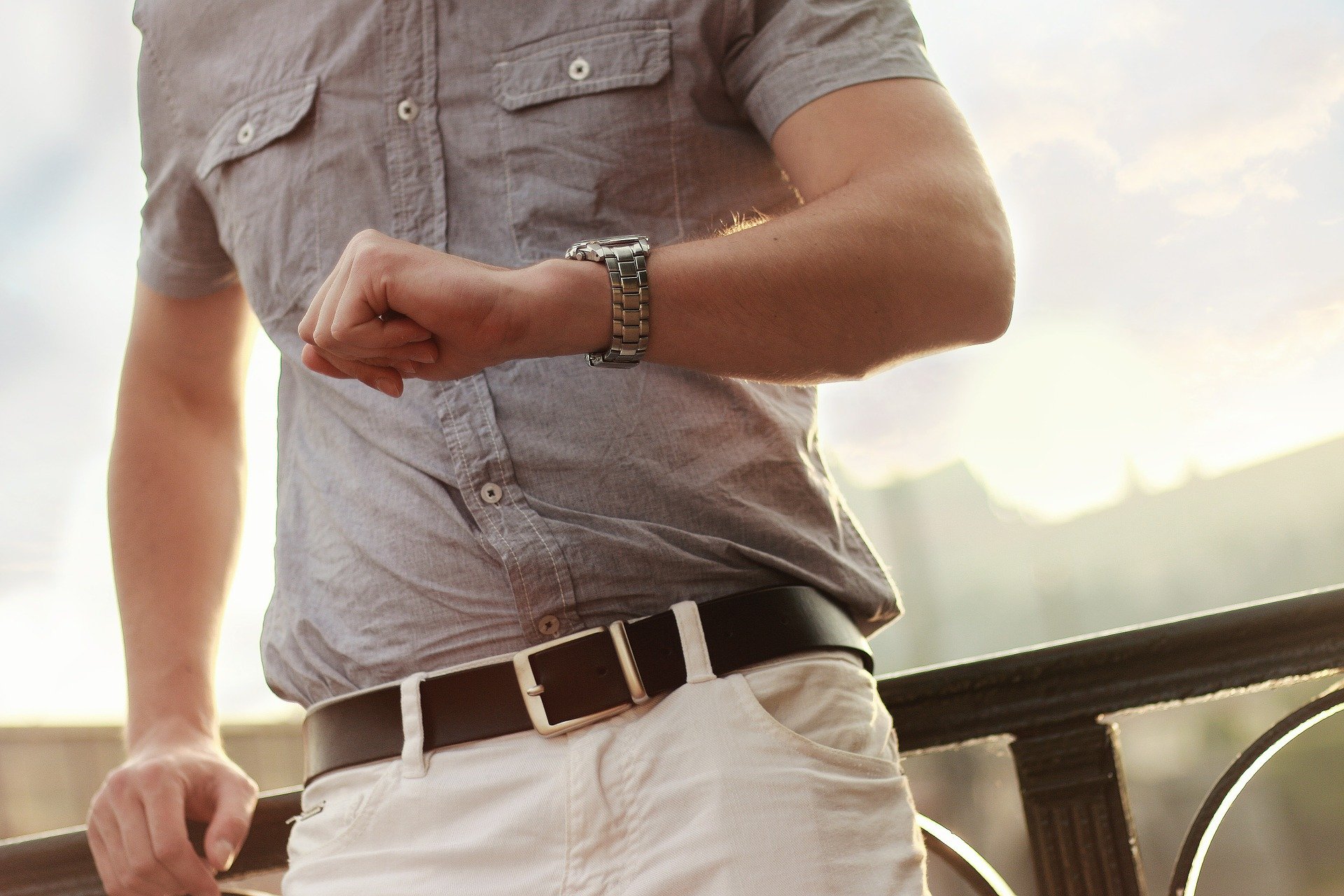 HOW LONG DOES IT TAKE TO CLOSE ON A HOME?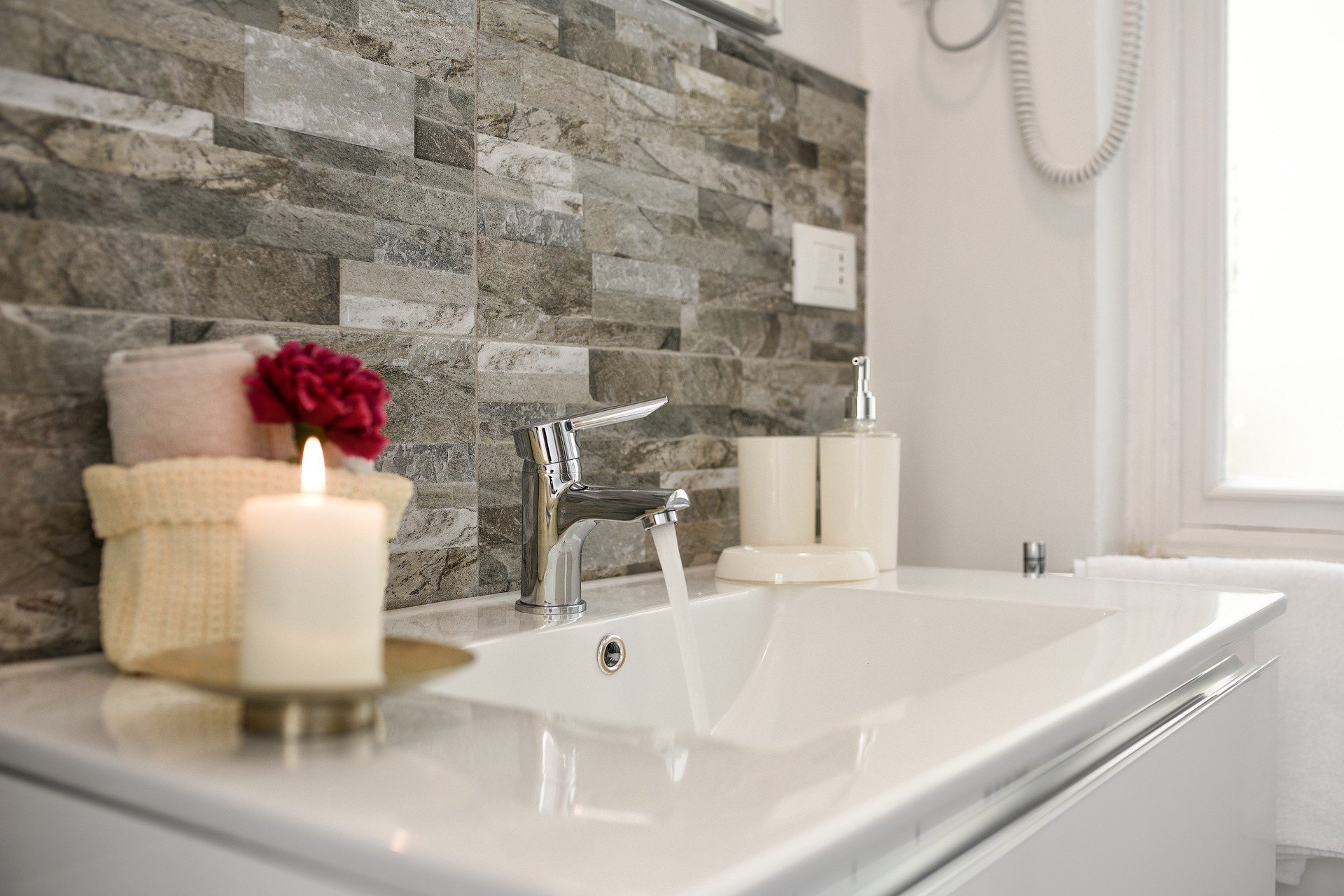 4 FACTORS THAT AFFECT THE RESALE VALUE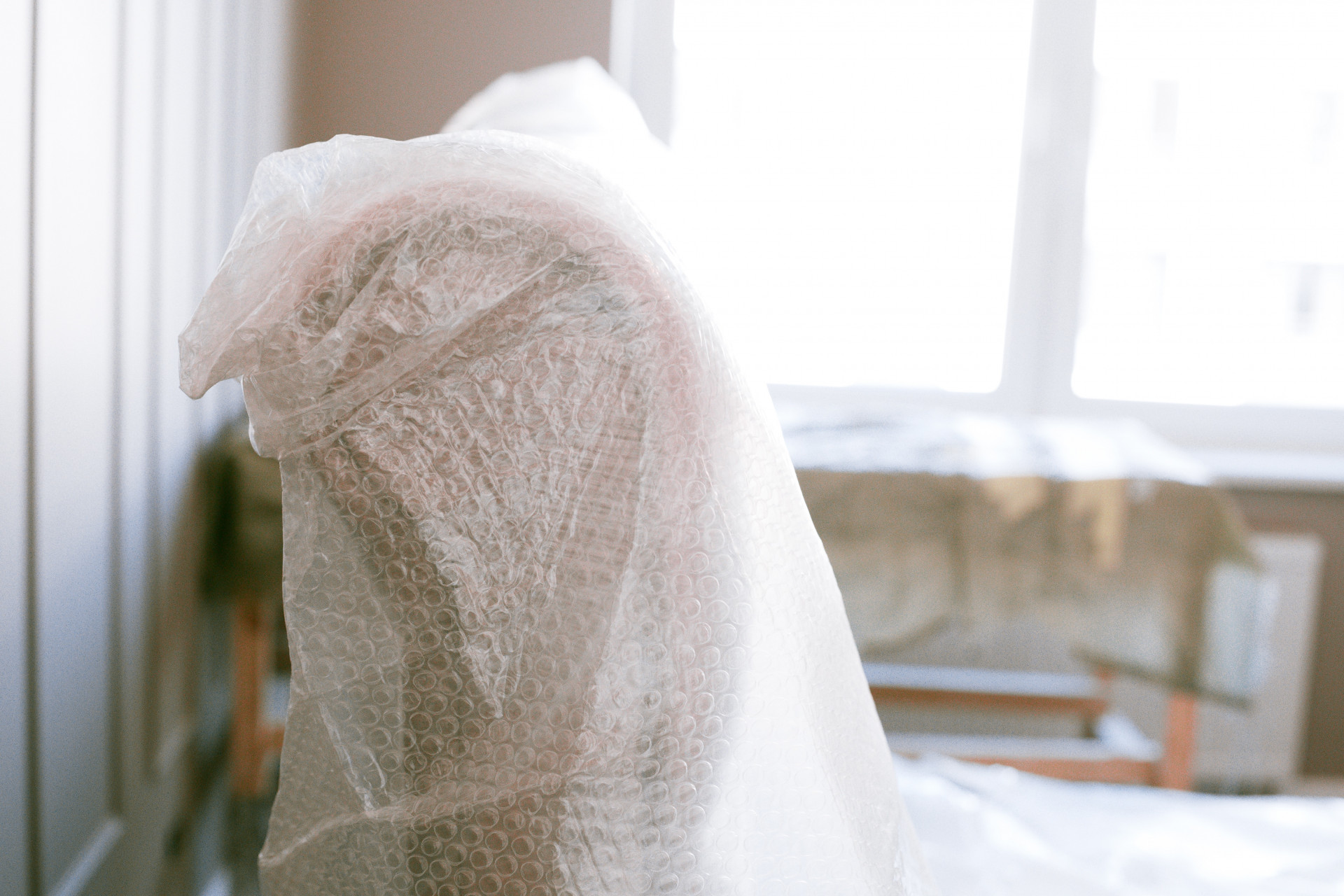 HOW TO CHOOSE A MOVING COMPANY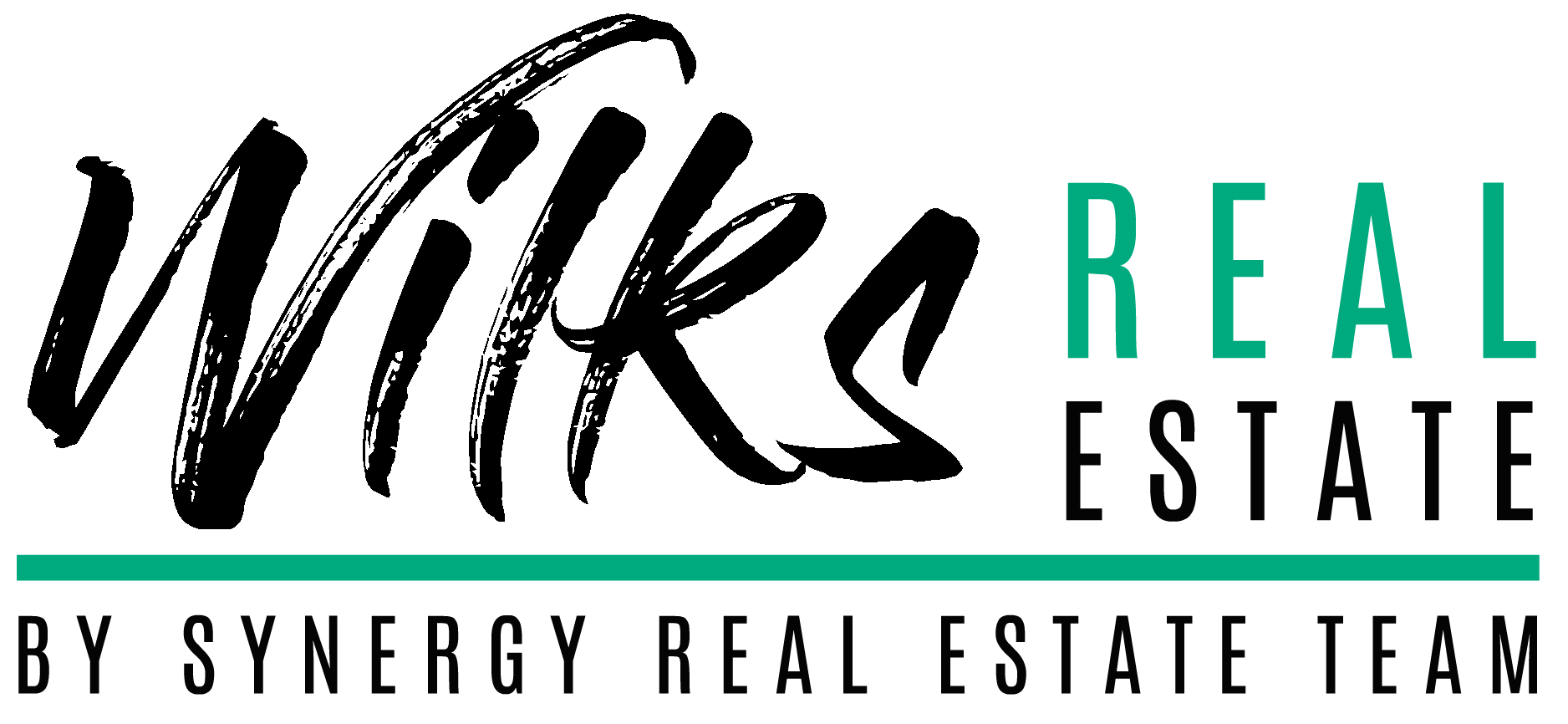 WilksRealEstate.com
Wilks Real Estate is owned by Synergy Real Estate Team
CO Lic.# EC100038194
Never Miss a Thing in Parker! Get a FREE list of fun upcoming events delivered to your inbox weekly!